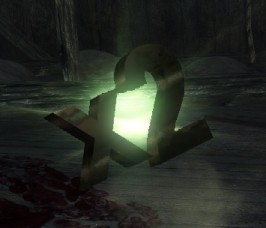 Double Points is a
power-up
found in every zombie map when playing in
Zombie mode
. It, as the name suggests, enables all players to gain double the points in damaging and killing a
zombie
and in repairing barriers. Double Points, however, will not double the points gained when reviving a teammate or the points gained from other power-ups (such as a
Carpenter
or
Nuke
power-up). Double Points' icon is a "X2". The Demonic Announcer will say "Double points" once a player gets it. A "vanishing" sound can be heard once the power-up has expired.

A zombie may drop a Double Points power-up when killed.
If possible, it is recommended to knife a zombie when Double Points is active. This allows the player to gain at least 260 points for every kill.
If knifing is too dangerous (at higher rounds) it is recommended to use an automatic weapon to rack up high amounts of points.
When combined with Insta-Kill, it is recommended to knife the zombies, as it will earn the player at least 270 points (260 + 10 for the hit).